Exhibition-fair «The polar Autumn»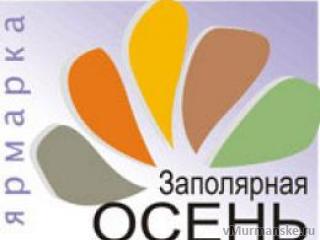 October
This is Autumn Exhibition-Fair, where you can find partners, supply chain and marketing, examine competitors and to discuss current trends in the development of agriculture and to draw attention to its problems.
Exhibitors include manufacturers and suppliers of products from the Murmansk region, and, of course, other regions of Russia, such as: Voronezh, Volgograd, Tula, Yaroslavl region, the Republic of Karelia and others.
Murmansk, Chelyuskintsev str., 2a (Ice Palace).