International festival «Northern character»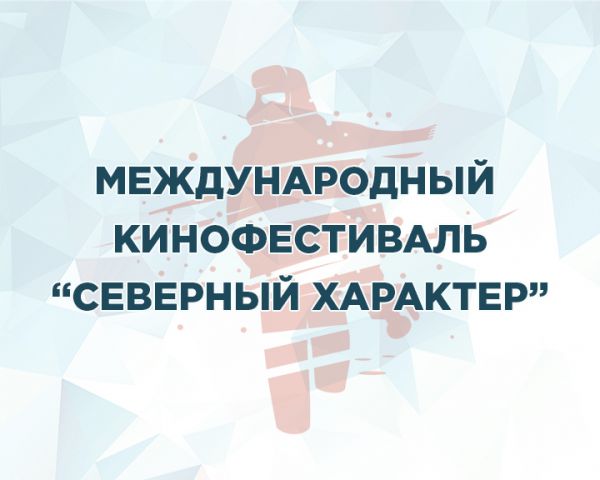 November
International festival of documentary films and TV programs with the participation of the Nordic countries.
International TV festival "Northern character" goes with the participation of journalists, directors, producers from Russia, Sweden, Finland, Denmark, Norway, Canada, the Netherlands and other countries. It is a platform for dialogue, people who love the North, who are convinced that the people who live in the harsh conditions of the Arctic, there are many similarities, there is a desire to make the North a comfortable place to live.
Also on different cinema venues will be organized public screenings of the festival.
The festival, which takes place over three days at various venues in the city - six nominations: documentary, feature film, the youth program, the transmission of culture, short reportage and television programs. In Murmansk, participants come from Nordic countries and many of the northern Russian regions.