Drama theatre of the Northern Fleet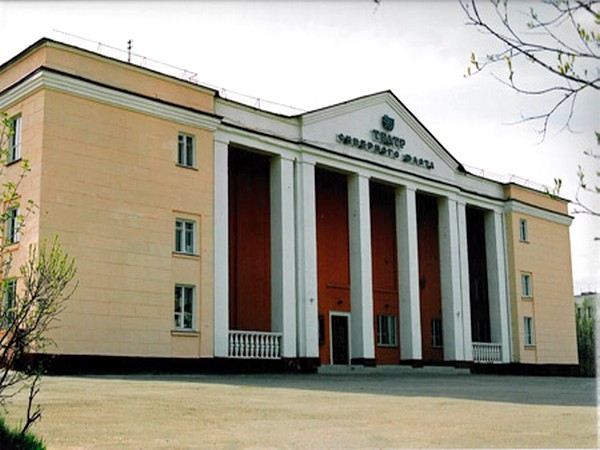 Location – Murmansk city, Kolsky Avenue, 136
The first location of the theater was the House of the Red Army and Navy in the town of Polyarny. The first actors of the theater were sailors, actresses – wives of the commanders. The opening night of the first performance of the theater, the play "Death Squadron", took place in March 31, 1936. Since then, the performances on the military-patriotic theme define the face of the theater.
From 1943 to 1986, the theater functioned on the basis of the House of officers in the Rosta district in Murmansk, and in 1987 the company moved to its own building, where the theatre is located at the moment.
Honored artists, honored workers of culture and folk artists work in the theater. Theater director Juzef Feketa was the first on the Kola Peninsula twice winner of the Governor's Award.