Athletic arena will start working in Murmansk at the weekend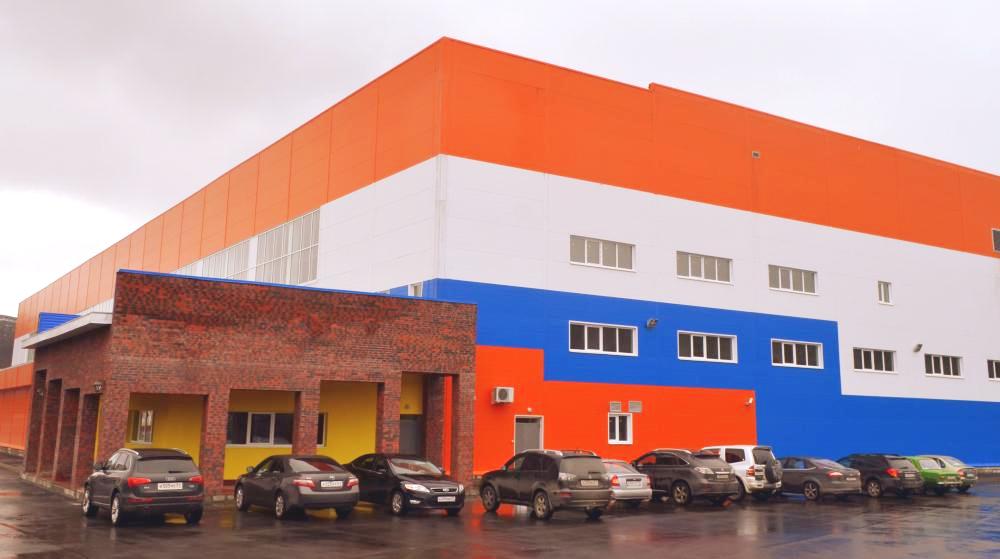 September 12, 2015 at 10 am in Murmansk (6, str. Dolina Ujuta) an athletic arena will be opened. The project provides for the deployment of universal sports arena, locker rooms with showers and bathrooms, a gym, a rehabilitation center with a sauna and a small swimming pool, fast food buffet, administrative and residential premises.
In the arena it is possible to hold training sessions and sports competitions in athletics, volleyball, basketball, futsal, handball, boxing, sport dancing, gymnastics, different kinds of martial arts.
The first in the arena will be held on September 13.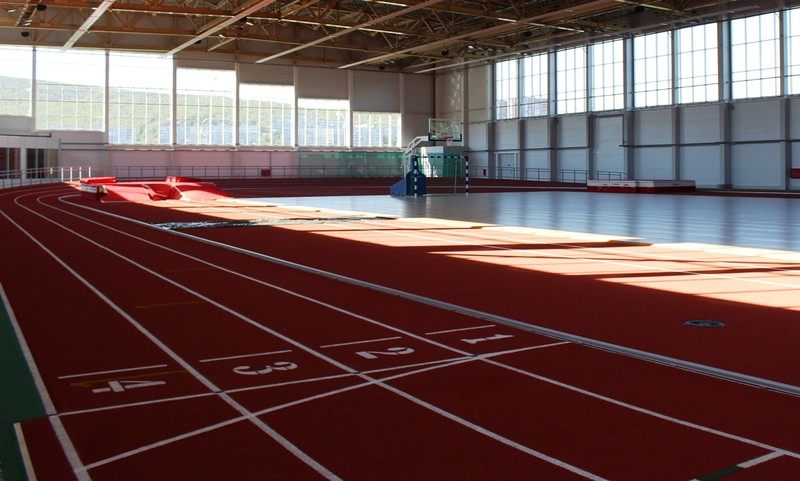 Anybody who wants to in the age of 12 years (born in the year 2003 and older) can take part in the Open Championship SAIMO "Center for Sports Training" in athletics.
Applications can be submitted on September from 12 to 18 am in the athletics arena.
To participate in the competition medical access is needed.
Source http://sport.gov-murman.ru/press_centr/novosti/122171/