Fisherman's Day has been celebrated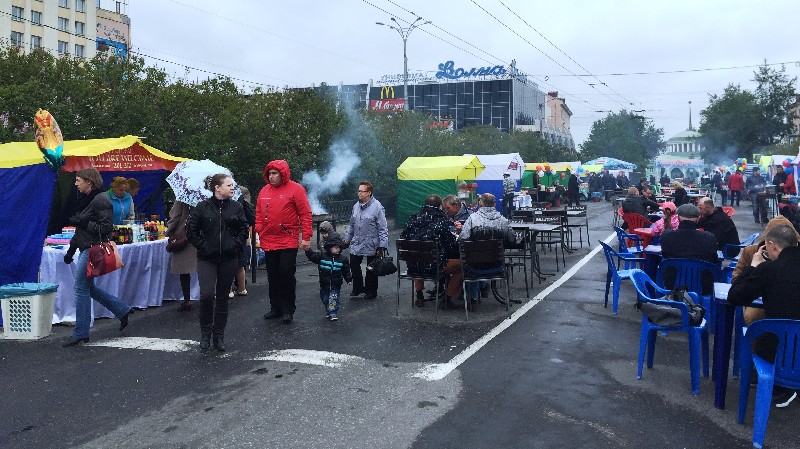 July 12 in Murmansk the main professional holiday - Day of the fisherman – has been celebrated. Despite the gloomy weather, the feast lasted until the evening. The artists on the stage followed one after another, Murmansk citizens were dancing, singing, having fun. "Fisherman's Tavern" worked on Vorovskogo street, where one could taste barbecue piping hot, not only of meat, but also of tasty salmon, try grilled trout, salmon steaks, baked in foil on the grill, buy canned and sun-dried, smoked, salted fish products, as well as much more. For example, be treated with a variety of pastries, cakes, pies, drink hot tea or coffee; buy handmade souvenirs, intricate balloons and cotton candy.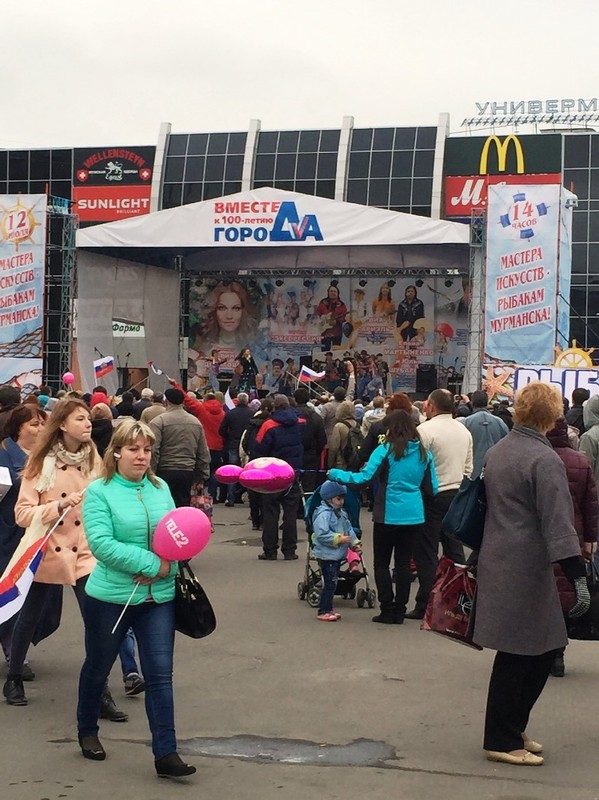 36 economic entities - individual entrepreneurs and legal entities – participated in the itinerant holiday trade, organized by the Committee for Economic Development of the Administration of the city of Murmansk. Trade and festivities lasted until 7 pm that day.