Railway station "Murmansk" is 100 years
The archives for 1915-1916 still contain correspondence on establishment of the pier in the Semyonovskaya bay and Semenovo station. The report to the Assistant Chief of the construction of the railway from October 12, 1915 indicates renaming station Semenovskaya Bay in Murman station. The station received its name the year before the city of Murmansk was founded.
The station has rich and glorious history. During the Great Patriotic War, the enemy bombed it 97 times: 755 high-explosive and 42,000 flame bombs were dropped. Despite numerous attacks and heavy losses, the station managed to organize a flawless transshipment from ships and sending special trains with military freights received from the Allies. In 1945, for the exemplary performance of the tasks on the transportation of military cargo the Murmansk station team was handed the Red Banner of the State Defense Committee.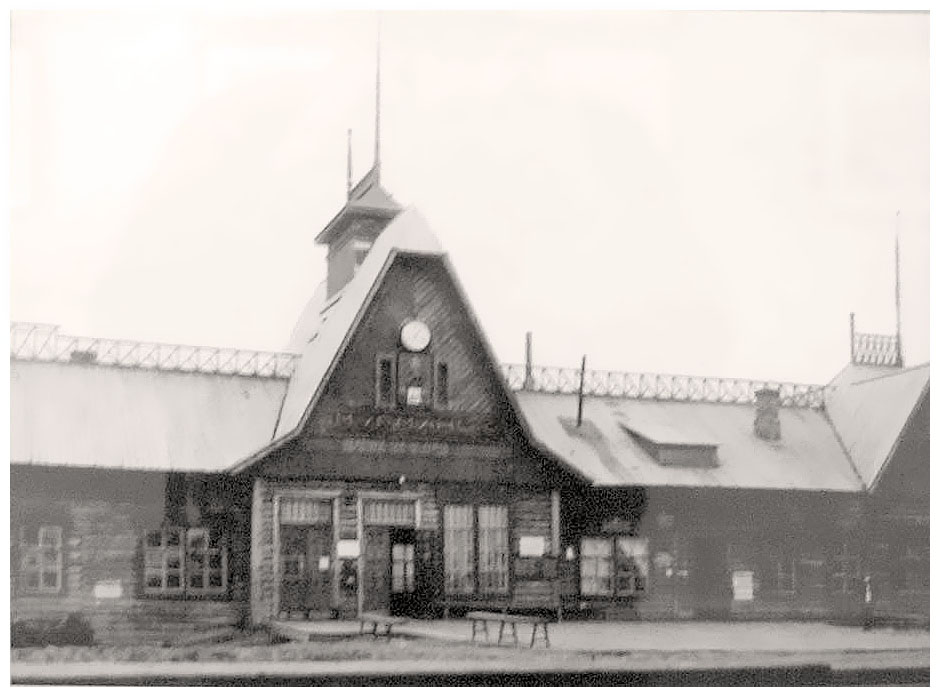 The staff of the station of Murmansk, and today it is 229 people, many times was awarded with high industry awards. The team of the station meets its anniversary with good results. Between 1990 and 2015, the turnover of the station increased by 1.3 times and amounted to 12.5 million tons. Unloading of goods increased in recent years - mainly due to goods going for export through Murmansk Commercial Sea Port. In 2015 unloaded of the export prevails in the work of the station and is 97.1% of the total unloading, or 92.3% of the total turnover of the station.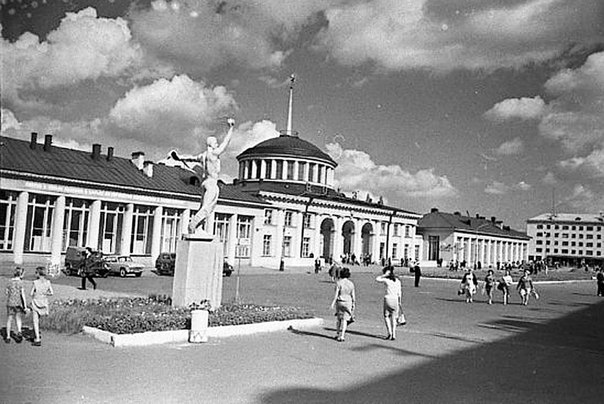 The coal going for export became one of the most important cargos for the station and the Murmansk Commercial Sea Port. The first coal was shipped for export in 1993. Now the amount of coal being unloaded in Murmansk Commercial Sea Port is 36087 tons on average per day, for 8 months of 2015 unloading of coal was 8.6 million tons, or 73.6% of the total unloading of the station. The absolute record for the unloading of coal was set July 6, 2015, when 47,541 tons of coal was unloaded.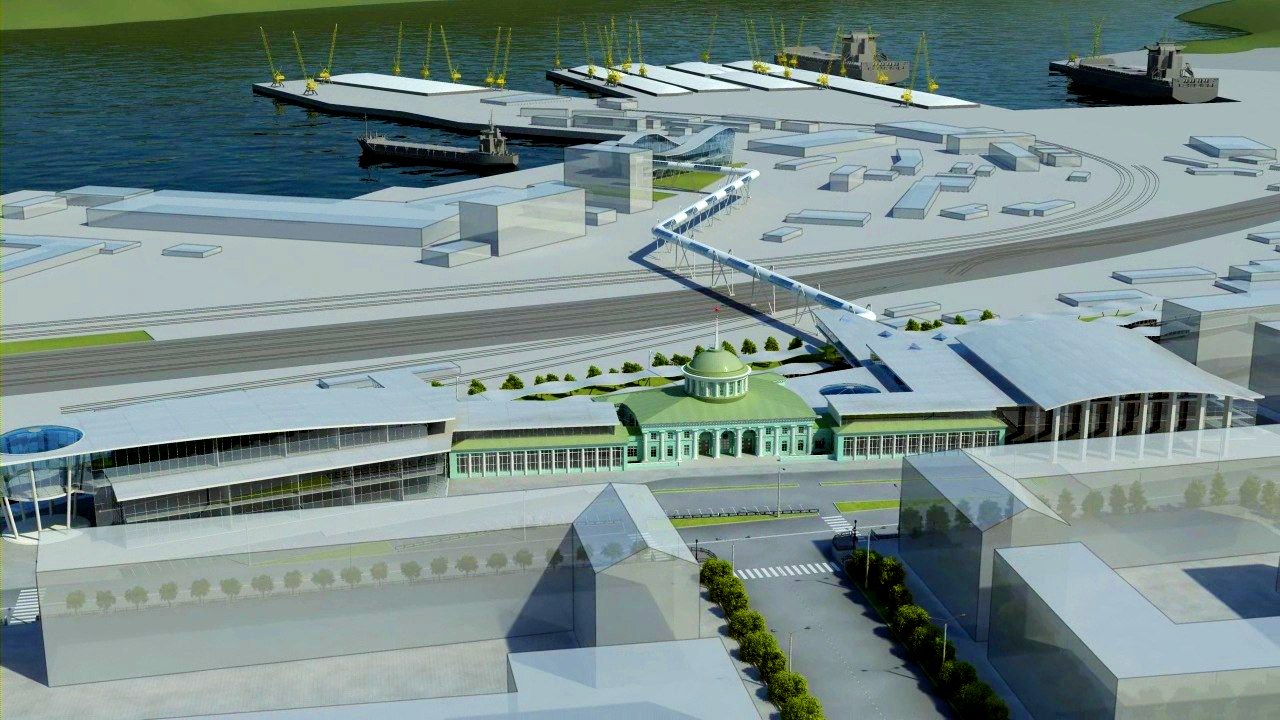 Festive events dedicated to the 100th anniversary of the station will be held on Friday, October 16. It is planned to open a unique exhibition of historic photographs, to hold a concert and award the best workers.
Source: http://www.nord-news.ru/news/2015/10/12/?newsid=78486